Posted in
Fantasy Football
,
Story Time
on January 9th, 2013 by malatesta
Gojira celebrated in the 3rd World Streets of Oklahoma City today as he was officially crowned the winner of the Geekahertz Pro fantasy football League. When asked how he did it, owner Chris Green responded, " wEll to sa.y what is the teem well yes. always knew haha. once they went anyon could sea it. foosball an malts i mean how canthey even when qwarter pounde? theres no way even socialism lol. told you. looks it up. told you."
All we really know is that Shayne Graham will be a hot commodity next year, having carried team Gojira through the season, playoffs and championship game. If he is not kept, it is likely Graham will be drafted by round 6, though it is probable that Gojira's scouting talents will be able to pick up the next stud kicker from the pool of free agents as he has done in the past.
We caught up with several of Chris's co workers and they told us the secret to managing his team was the same tactic he used to fight fires:
This off-hands, no effort, and zero management approach quickly throws off his opponents and leads to their humiliating demise.
"it;s a panda bear", gojira responded when he was presented with a sign about preventing forest fires, "everytihng has to drnk even a panda. cold in lpaces but even pandas are people. they are people, pandas. pandas are people my new foosball teem logo lol".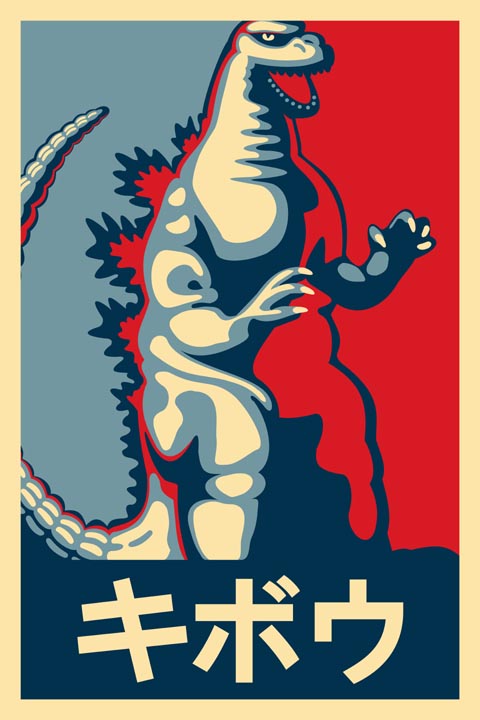 The truth is that Gojira's stacked team had the Luck and sheer brutality to dominate the season and playoffs. For once we had a champion that dominated almost every category that mattered and took home the prize. Congratulations Gojira, 2012 Geekahertz Fantasy Pro Champion.